Good planning gives pleasure
Licons was founded in 1993, and right from the start designing golf courses has been an important part of our operations. In recent years other resorts for leisure activities and quality time have become equally important. Today the company has world class resources in golf course architecture, ski resorts design and landscape architecture. We have a 30-year experience in designing golf and ski resorts. In addition to designing, Licons offers management, consultation and special services, tailored to meet the customer's demands.

Licons only has one goal: a happy client. This happiness is achieved with the following solutions:
• Slopes that provide customers a fun skiing experience that entices them to come back
• Enjoyable yet challenging golf courses equipped with good service facilities
• Well-designed, harmonious landscapes that entertain and bring to high spirits
The Man behind the Design
For Mika Lindroos golf is much more than just a game. He has been active in the golf development industry for over thirty years. Mika's long and rewarding career in golf includes absorbing challenges as club manager, director of golf operations, teaching pro, lecturer and designer. In 2003, Mika received his Master of Science in Golf Course Architecture at Heriot-Watt University in Edinburgh, Scotland.

Mika has been a PGA golf pro, construction manager and general club manager of Finland's second largest Golf Course Peuramaa Golf ten years.

Mika continues to study golf courses and their architecture on every continent in order to be able to make the wonderful world of golf even more enjoyable for us all. He has also studied and designed various ski resorts, for example Messilä Finland and Smothrich Ukraine, for demanding skiers and happy friends of winter sports.

A good environment is an essential part of a happy life – in golf, at work and at home. Nowadays Mika uses his experience to take on new challenges: part of his energies he has dedicated to landscape architecture and garden planning.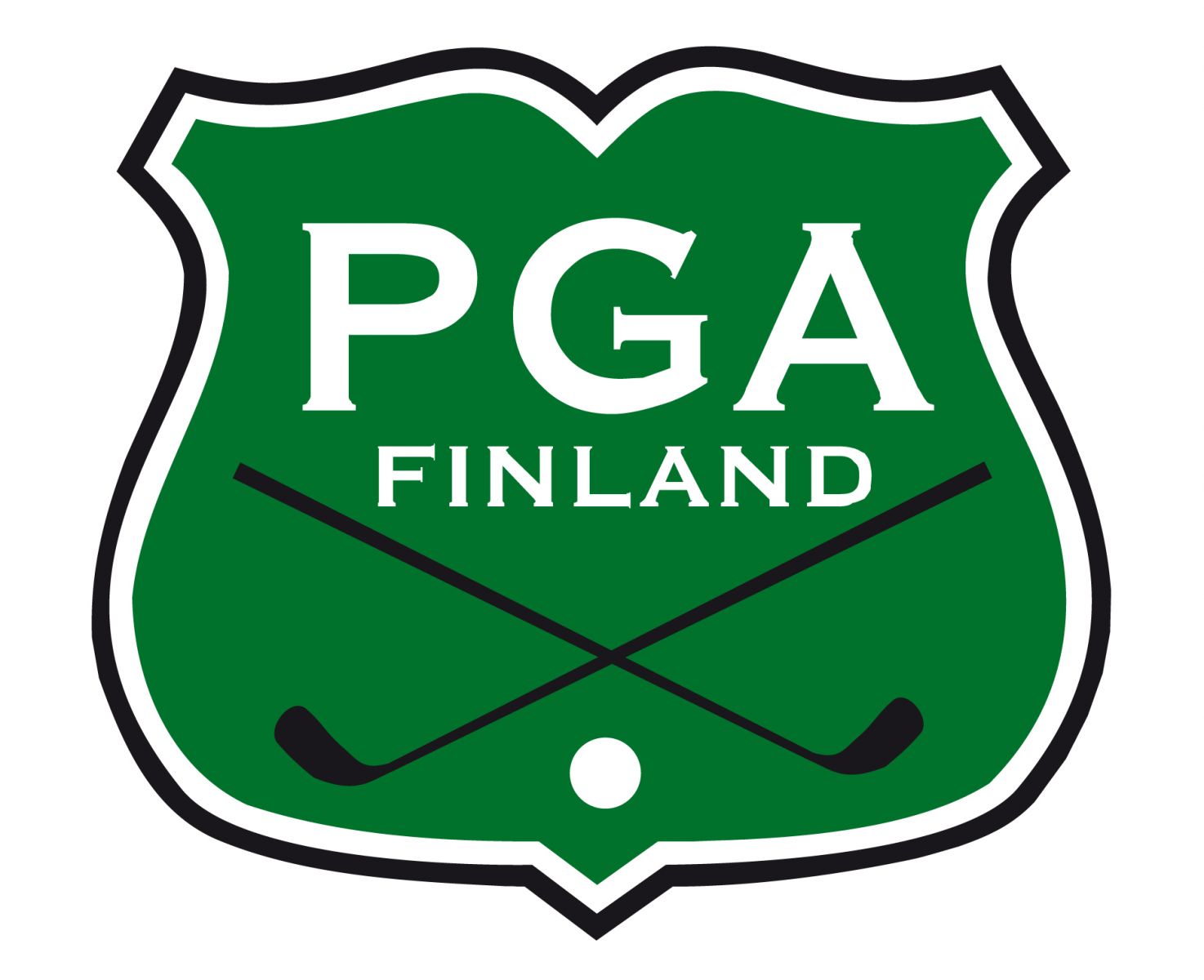 Mika Lindroos
MSc in Golf Course Architect
B.Sc in Engineer
Member of PGA Europe